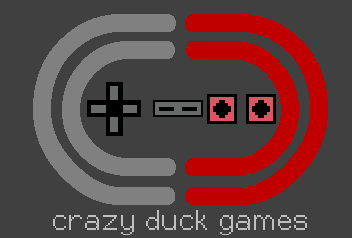 CHARM
A downloadable tool for Windows
presents:

A Lucasarts style adventure game CHARacter Maker - CHARM
With this editor you are able to quickly make Point and click style adventure characters from different parts.

This is the first working version of my maker, so a lot of stuff is still missing.
But there is already enough stuff to make some front facing characters. Side and Back is not yet implemented. Not every part sits perfectly with every other part, but that was to be expected. Since the save function only saves a screenshot(like the ones here), the whole character has to be loaded into the graphics program of your choice, anyways. There you can cut it out of the screen and do some further work on it.
Please note though, that i originally made this editor to cater to my needs and thus the needs of my projects, which means the style is very, well, specific. On the other hand this makes the characters compatible with my other point and click assets.
How to use

How to use: Double click on a category like "Mouths" to only show these pictures. Right click on any category to clear all pictures on the left. Double click on a part to make it appear in the purple field. Another double click will make it disappear again. It´s best to erase a part before double clicking on another one in the same category. Some parts might work together, though. The disc symbol saves a screenshot, please note that every number can only be saved once, if you already have a Front01 screenshot, clicking on the one again will overwrite it. If you want to keep it, take it out of the screenshots folder.
This is the license for the maker itself.
This is the license for everything that is made with the maker.

Copyright/Attribution Notice:
If used, please link to my itch.io page: www.crazyduckgames.de